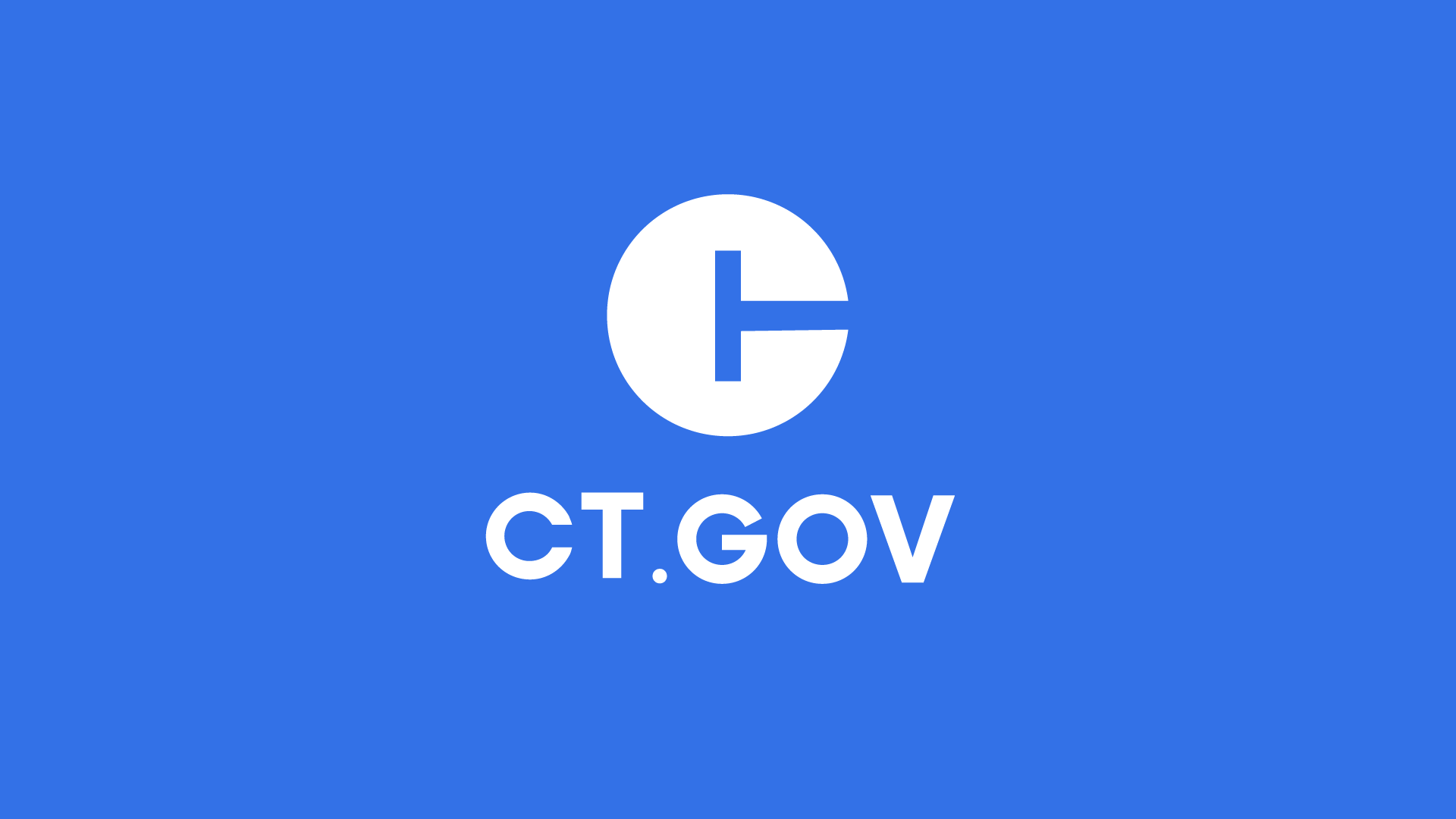 Press Releases

09/10/2021
Attorney General Tong Responds to Insurance Rate Hikes
(Hartford, CT) – Attorney General William Tong today reacted to news that the Connecticut Insurance Department has approved health insurance rate increases averaging 5.6 percent for the individual market and 6.7 percent for the small group market. In approving the increases, the Insurance Department did reduce rates requested by insurers by 35 percent for the individual market and by 48 percent for the small group market.
"These significant increases will be one more strain on Connecticut families and small businesses at a tremendously challenging time. While I recognize that the Connecticut Insurance Department did not give insurers all that they asked for, these rate hikes are still far too high. I am not convinced that any increase was warranted based on trends we are seeing in our own state and nationwide. We need to take a hard look at how we scrutinize and approve these rate increases year after year because status quo is simply not affordable for Connecticut families and businesses. Over the years, and during the informational hearing, health insurers lamented the ever increasing costs of medical care as a primary driver of premium rate increases. Yet, as in the past, the insurers have not been required to demonstrate why they, as the primary negotiators of provider contracts, continue to fail to hold the line against ever increasing medical and pharmacy fees. They need to do better in this critical role and the insurance department's rate review has to begin to hold them more accountable in the future," said Attorney General Tong.
Attorney General Tong joined Healthcare Advocate Ted Doolittle in written comments urging the Insurance Department to carefully scrutinize the requested rates, and to ensure that all assumptions were clearly supported by evidence in the record.
Click here to view the full written comments.
Twitter: @AGWilliamTong

Facebook: CT Attorney General



Media Contact:
Elizabeth Benton
elizabeth.benton@ct.gov
Consumer Inquiries:
860-808-5318
attorney.general@ct.gov