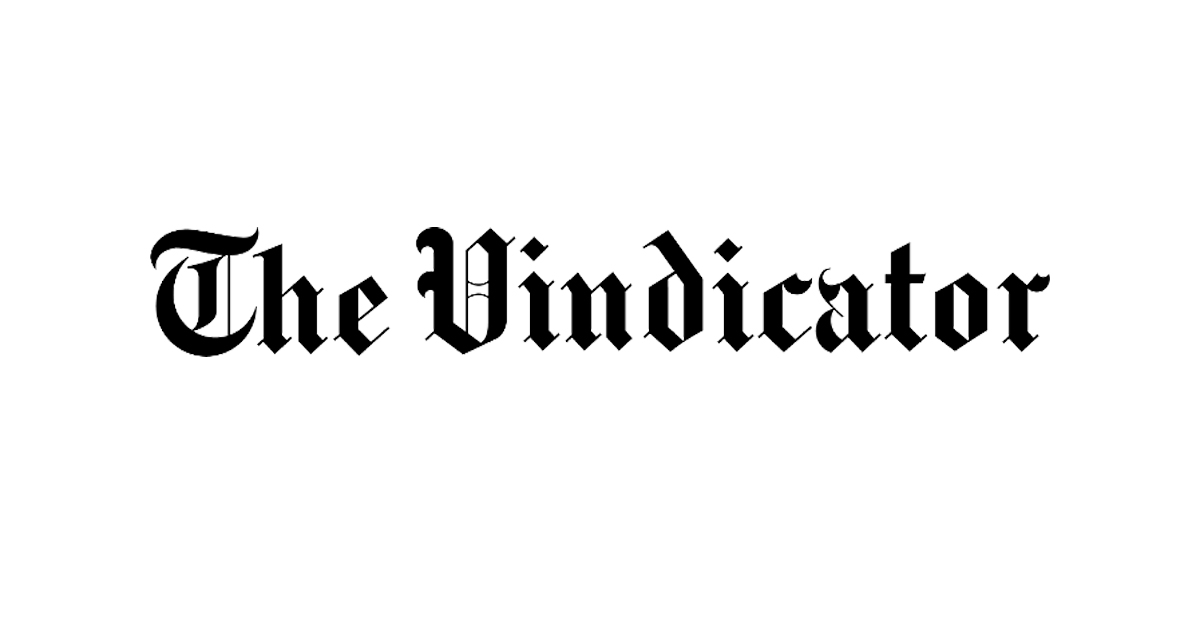 ASSOCIATION GIVES SCHOLARSHIPS: The Greater Cleveland Automobile Dealers' Association through its Auto Dealers' Educational Assistance Foundation has awarded $120,000 in individual scholarships to dealership employees or their dependents.
Local recipients include Sky Bultron, Boardman Nissan; Nicole Tinkham, Cole Valley Cadillac; Jaret Foulke, Donnell Ford; Anna Mackenzie, Klaben Ford; and Alexandria Fisher and Hanna Rosser, Sweeney Chevrolet Buick GMC.
Applications were sent to association members for employee participation. Winners were chosen from a list of more than 150 applicants, comprised of dependents of member dealership employees as well as employees at individual dealerships.
BREAKING BREAD SET: Armstrong is bringing back Avenge Hunger Month in September with the goal of helping feed the less fortunate in the Mahoning Valley as part of an ongoing Breaking Bread initiative.
The 2021 drive marks the fourth year to hold the event that helps supply more than 200 community feeding programs throughout the Armstrong footprint in Ohio, Pennsylvania, New York, West Virginia, Maryland and Kentucky.
To help, drop off your nonperishable food items or monetary donations at the North Lima office on Woodworth Road, or Sparkle Markets in Cornersburg, Salem, Columbiana, Poland, Lake Milton and New Castle.
There also will be drop-off sites at Giant Eagle in Poland and Canfield, Nemenz IGA in Struthers, Davis Family YMCA in Boardman, High Octane Coffee in Boardman, Enviroscapes, Eastwood Mall, Motel 6 on Belmont Avenue and Onyx Health Club in Niles.
REGIONAL CHAMBER EVENT: The Youngstown / Warren Regional Chamber will host Ohio Senate President Matt Huffman, R-Lima, for its annual Salute to Elected Officials event 5:30 to 7:30 p.m. Nov. 23 at The Grand Resort, Howland.
The event brings together local, state and federal government officials and their staffs with hundreds of local business leaders and public policy advocates from around Ohio for a wine and beer tasting event.
The cost is $30 per member and $40 per nonmember.
FLORIST MARKS MILESTONE: Bloomin' Crazy Flowers and Gifts, 8277 Market St., Boardman, will mark its 45th anniversary with a celebratory ribbon cutting Friday.
The shop began in August 1976 in a small building on Southern Boulevard in Boardman and moved to the Market street location nearly 20 years ago. It has been managed and operated by Janet Dunn and Ann Marie Velchek since 2016.
FIRM PLANS TO EXPAND: Bill Liptak, assistant director of operations for More Options Realty, has received his North Carolina real estate broker license and More Options Realty will be expanding business operations into North Carolina.
The company's headquarters will remain in the Mahoning Valley.
CEO ACCEPTED INTO COUNCIL: Rick Stockburger, CEO of BRITE Energy Innovators, has been accepted into Forbes Technology Council, an invitation-only community for CIOs, CTOs and technology executives.
Stockburger was vetted and selected by a review committee based on the depth and diversity of his experience. Criteria for acceptance include a track record of successfully impacting business growth metrics, as well as personal and professional achievements and honors.
As a member of the council, Stockburger has access to a variety of exclusive opportunities designed to help him reach peak professional influence. He will connect and collaborate with other local leaders in a private forum. He also will be invited to work with a professional editorial team to share his expert insights in original business articles on Forbes.com, and to contribute to published Q&A panels alongside other experts.
BURGAN LAUNCHES NEW LOGO: Canfield-based Burgan Real Estate has launched a new logo that reflects the company's evolution and expanded service offerings.
The logo continues to leverage and pay homage to the past of Burgan with its brown color and pointed top of the lower case "b" associated with the 44-year-old agency. The font was altered for a more contemporary feel, while the entire logo was changed from its angled approach to a level orientation for easier usage across a wider array of applications.
People on the Move
iSYNERGY EXPANDS TEAM: Local digital marketing agency iSynergy has hired Jake Kruegel as a digital marketer.
Kruegel previously worked with The Karcher Group and OuterBox as an SEO strategist, focused on strategies that impacted rankings and sales. He also assisted with front end website development.
Additionally, he worked as operations supervisor at WRIS Web Services, maintaining multiple responsibilities including web development, sales, client management, project management and various marketing roles.
Kruegel is the fifth additional hire within the last six months for iSynergy.
LITTLETON JOINS COLEMAN: Coleman Services has brought on Stacia Erdos Littleton as the mental health nonprofit's regional development executive for the Mahoning Valley and Jefferson County.
She comes to Coleman from the United Way of Youngstown and the Mahoning Valley, where she worked most recently as vice president of strategic planning, helping to lead record-setting campaigns and launching Women United. Before that, she worked in local print and television media.
PROMOTION AT PREMIER: Youngstown-based Premier Bank has promoted John M. Prelac to vice president, director of trust.
He joined Premier Wealth in March 2016 as vice president, chief trust officer, a role in which he evaluated investment and estate planning strategies and delivered and oversaw all estate settlement processes.
His new responsibilities include overseeing Premier Wealth's fiduciary duties, ensuring compliance with policies, managing trust officers and maintaining and growing the trust portfolio.
Submit items for Business briefs, New Businesses and People on the Move to business@tribtoday.com, fax to 330-841-1717 or online at www.tribtoday.com. The deadline is 4 p.m. Thursday.
Today's breaking news and more in your inbox