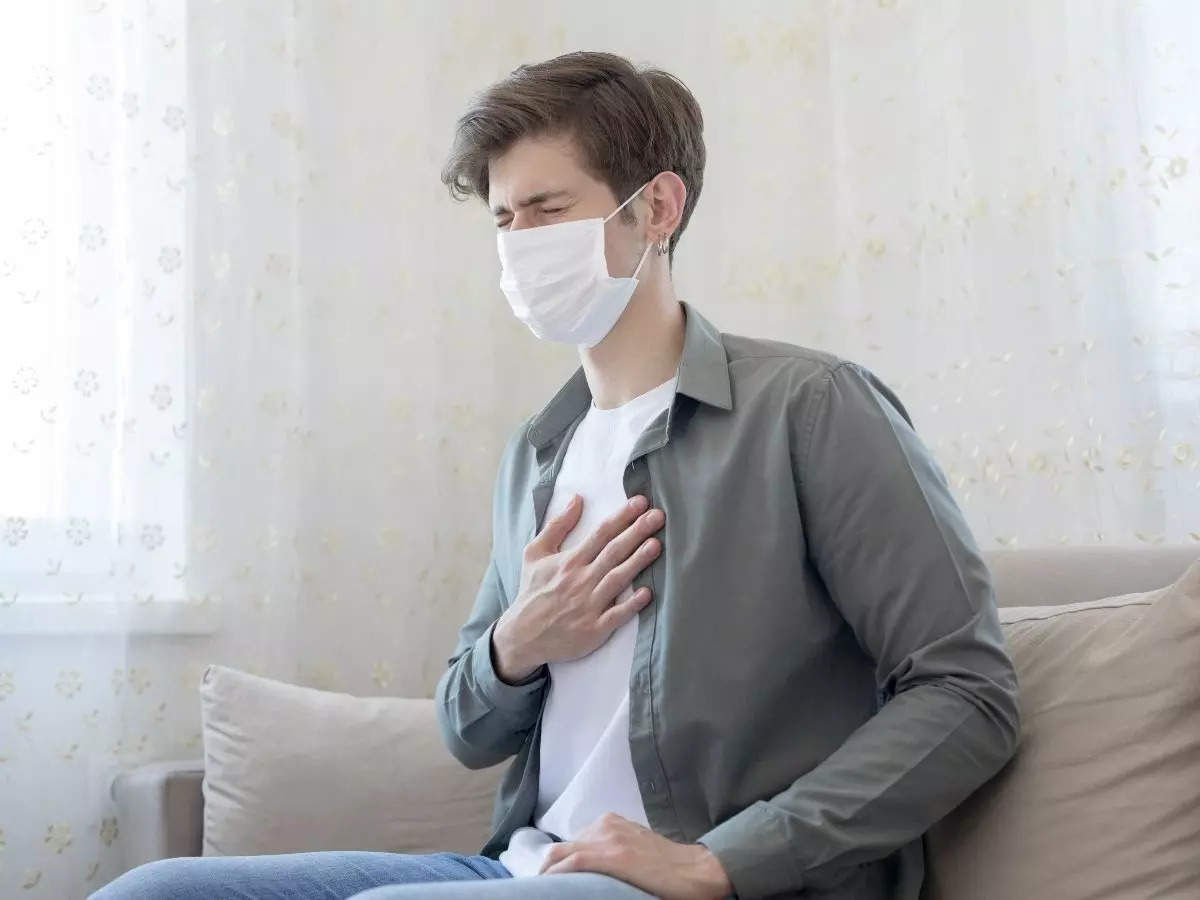 Vaccination helps push protective antibodies into use which prevent odds of contracting the infection. However, since they aren't a complete cure, or fully established to eliminate the virus and related risks, catching an infection can be a little more common than we thought.
Having said that, since vaccines are clinically tested and developed, the strengthened immunity granted by the vaccines have been established to cut down the risk of severe illness and mortality associated with the disease. Some vaccines could be deemed to be more protective than others, and be much more efficient in taming down these risks.
More so, experts have also asserted that with higher immunization coverage, vaccines will also pave the way for virulent strains to stop posing threats, or be less deadly than we know them to be.