Gran Turismo 7's single-player campaign will require an internet connection, it's been revealed.
As spotted by PushSquare, the online requirement is noted in the small print of a new PlayStation Blog post, which confirms that Campaign mode, the Livery Editor, Scapes photo mode, GT Café and GT Auto will require players to be connected to the PlayStation Network.
The previous Gran Turismo entry, PS4's GT Sport, also required an online connection in order to access the majority of its content. However, Sport was positioned primarily as a competitive online game from the start.
Gran Turismo 7 head Kazunori Yamauchi has said fans should expect a "full" experience from the racer, similar to earlier games in the series.
The PlayStation racing series' most recent instalment, PS4's GT Sport, deviated from past games by cutting the vast car collections of earlier entries and placing emphasis on competitive online driving and eSports.
On Thursday Sony confirmed Gran Turismo 7's new release date as March 4, 2022, along with several new details on the latest instalment.
"GT7 is both the culmination of the series which answers the expectations of GT fans throughout the years, and at the same time it is a title that marks a beginning of a difficult mission to contain the full breadth of car culture from the past into a single video game," said Yamauchi.
GT7's new Campaign mode will return to the roots of the GT Campaign mode experience, Yamauchi said, with players players able to "take their own unique journeys and gain life learning experiences" across a world map.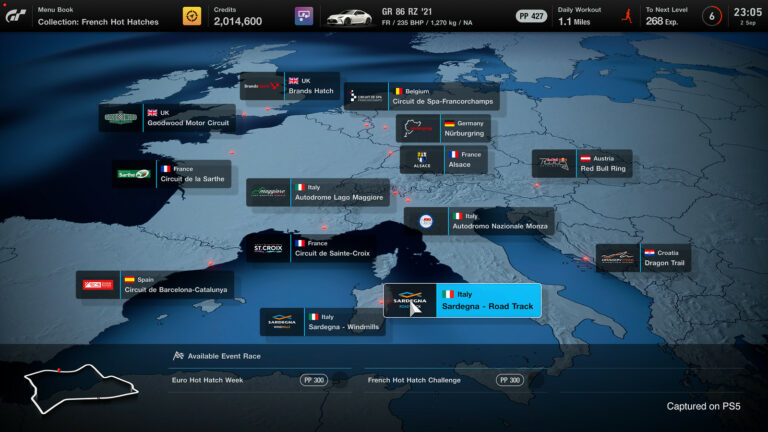 In addition to the return of the GT Campaign mode, classic circuits like Trial Mountain and High-Speed Ring will be making a comeback.
Finally, players will be able to tune their cars in GT Auto and track their car collection in GT Café. "GT7 is clearly designed as a "Car Collecting Game", even more so than the GT series of the past," Yamauchi said.
"Players will progress and complete missions in the GT Café by acquiring prize cars from various races within the world, as well as from the Brand Central and the Used Car Dealership."