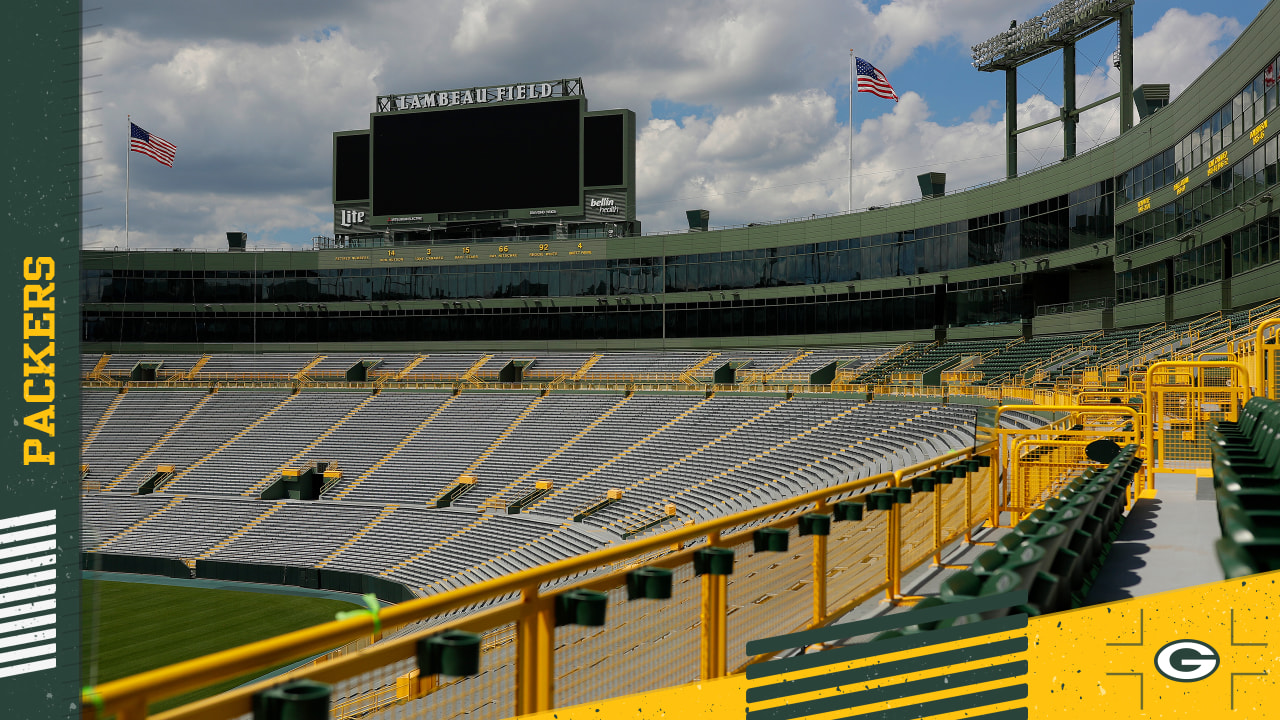 With football season now underway, reservations are now open for Lambeau Field stadium tours during home game weekends.
Tour tickets are now available for purchase online for Fridays through Mondays of Sunday home game weekends, Saturdays through Tuesdays for Monday home game weekends, and Thursdays through Sundays for Saturday home game weekends.
To purchase tickets, guests can visit packershofandtours.com and click 'buy tickets' to find the date or weekend in which they are interested.
Available tours include Classic Tours, Champions Tours, Heritage Trail Trolley Tours, Alumni Tours. Tour routes and Alumni are subject to change. Alumni giving tours on various days over the next two months include: Charlie Peprah, Erik Walden, Doug Pederson, Ahman Green, Donald Lee, Brett Swain and Bubba Franks.
The alumni tours, which follow the 60-minute Classic Stadium Tour route, are each led by a tour guide and by the featured alumnus, who will add stories, perspectives and insights to the already-informative and historical stadium tours. Dates and names of former players taking part in the tours are listed under 'Alumni Tour Tickets' in the 'Lambeau Field Stadium Tours' section on packershofandtours.com.
For those who want to take a tour and also visit the Packers Hall of Fame, combination pricing is available, with stadium tours and Hall of Fame admission combined. Ultimate Tour Packages are also available, which include Hall of Fame Admission, a Stadium Tour and a Heritage Trail Trolley Tour. Hall of Fame admission is valid for one entry and can be used any day.
To learn more about the variety of options available for fans to enjoy during their visit to Lambeau Field, please visit packershofandtours.com.