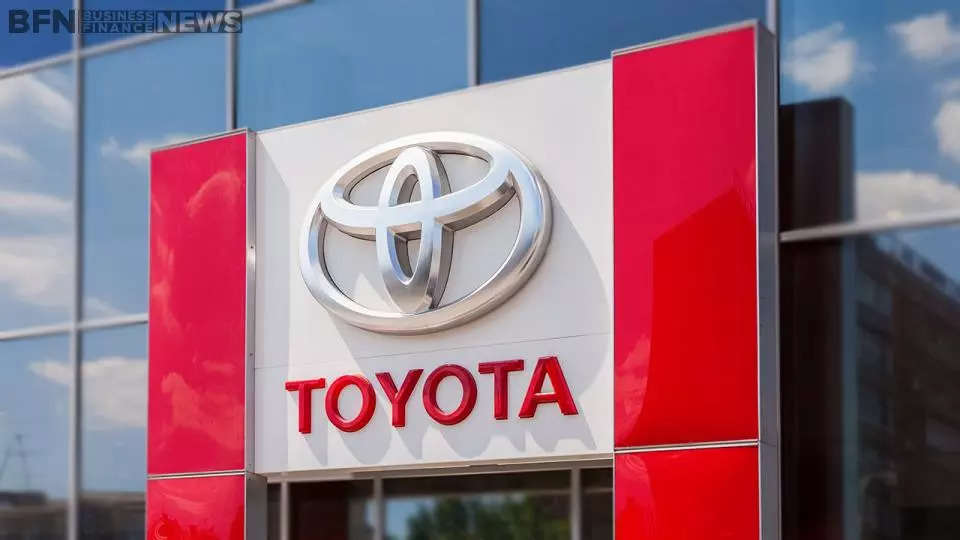 New Delhi:
Toyota Motor Corp
on Friday said for the full-year production forecast for the fiscal year ending March 31, 2022, the company is "adjusting the expected volume to 9 million units due to the impact of the production cut, down from the 9.3 million units forecast."
According to a media release, it has made adjustments to production operations for September, and is reviewing the production plans for October owing to a shortage of certain parts caused by the spread of Covid-19 in Southeast Asia.
The global production volume affected by these adjustments will be approximately 70,000 units (40,000 units overseas and 30,000 units in Japan) for September and 330,000 units (180,000 units overseas and 150,000 units in Japan) for October, compared to the production plan as of August, it said.
As for September, it is in addition to the adjustment of production operations announced on August 19. "We sincerely apologize to our customers and suppliers for any inconvenience that may be caused by these changes," the company release said.
Toyota said although the outlook for November and beyond is unclear, current demand remains very strong. As a result, the production plan for November and beyond assumes that the previous plan will be maintained.
Key reasons for the production adjustment include a decline in operations at several local suppliers due to the prolonged spread of Covid-19 in Southeast Asia and the impact of tighter semiconductor supplies. Although our plants and suppliers are taking thorough quarantine and vaccination measures in response to the pandemic in SoutheastAsia, the spread of Covid-19 infections remains unpredictable, making it difficult to maintain operations due to lockdowns at various locations, and we are working to transfer production to other regions, the release added.
As per the release, regarding full-year operating income, there is no change to the forecast of 2.5 trillion yen announced in its FY22 first quarter financial results summary in August.
"We are continuing to assess expected production in October, and we will announce additional details in mid-September," Toyota said.
Also read