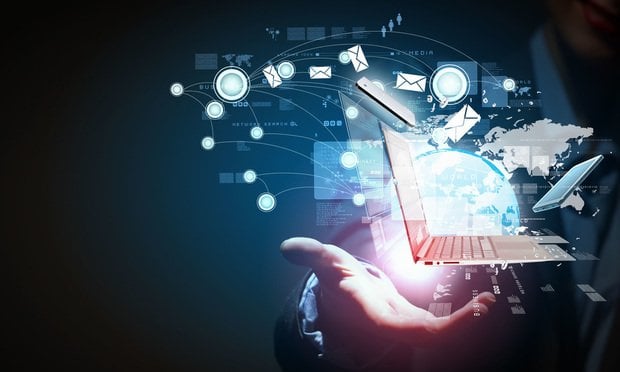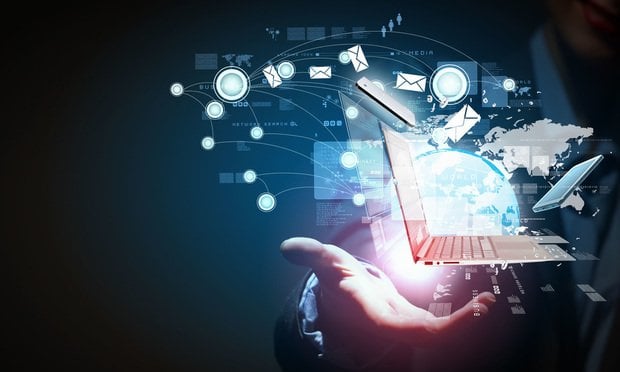 Indigo Insurance selected Duck Creek's policy, claims, billing and insights solutions. The carrier is offering a distinctly modern experience in the Caribbean, and reported that a modern, flexible, low-code platform would be key to getting their new business up and running as quickly and easily as possible.
AXA XL partnered with Xtract to digitize and expedite the commercial auto claims management process in the U.S. The first AXA XL division to roll out Xtract to its clients is the environmental insurance business, which provides environmental service firms — including waste companies, hazardous materials haulers and environmental contractors — with tailored property and casualty insurance coverage.
Notion partnered with Honey Insurance, to provide new customers with smart home sensors. In addition to getting a complimentary smart home sensor kit, Honey Insurance customers will also receive 8% off their premiums as soon as their sensors are activated.
Mission Underwriting Managers, LLC selected Origami Risk as its technology partner focusing on underwriting and policy administration solutions for its growing clientele of program administrators. Origami will work in collaboration with Mission's team to help the clients accelerate speed to market, drive efficiency and enhance performance.
RMS and J. B. Boda Group announced a new agreement to licensing the RMS India earthquake model and RMS India inland flood model and the adoption of RMS analytical services, enabling J. B. Boda to offer a more comprehensive catastrophe risk view for their clients in India and around the globe. This agreement will strengthen J. B. Boda's risk analysis capabilities to enhance their support of clients that have portfolios with risk exposure in India.
One Inc. announced plans to disburse claims through Mastercard virtual cards and Mastercard Send. The partnership builds on a shared vision to deliver near-instant, secure payments that deliver needed cash for claimants and vendors, while reduce cycle time and expenses for insurers.
LexisNexis Risk Solutions and Ford Motor Company partnered to connect vehicle data to U.S. auto insurers via the LexisNexis Telematics Exchange. Ford and Lincoln customers with an eligible 2020 model year or newer vehicle can opt in to participate in usage-based insurance programs, which has the potential to save customers money through more personalized insurance offerings.
Related: Who's using what in P&C insurance: September 6, 2021