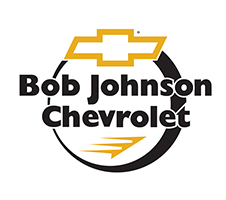 September 8, 2021 @ 1:36 PM 
Bob Johnson, the founder of one of the biggest car dealership chains in upstate New York, has died.
Johnson died at age 84 last week in Florida.
Brad McAreavy, president of the Rochester Automobile Dealers Association, called him a first-class gentleman and said he was very caring toward his employees.
Johnson retired and moved to Florida twenty years ago and the Bob Johnson Auto Group has kept his name.
Want the latest headlines in your inbox each morning? Click here to sign up for our Morning Edition and Sunday Insight newsletters. They are dedicated to keeping you in the know. You can also download the FingerLakes1.com App for Android (All Android Devices) or iOS (iPhone, iPad)
---