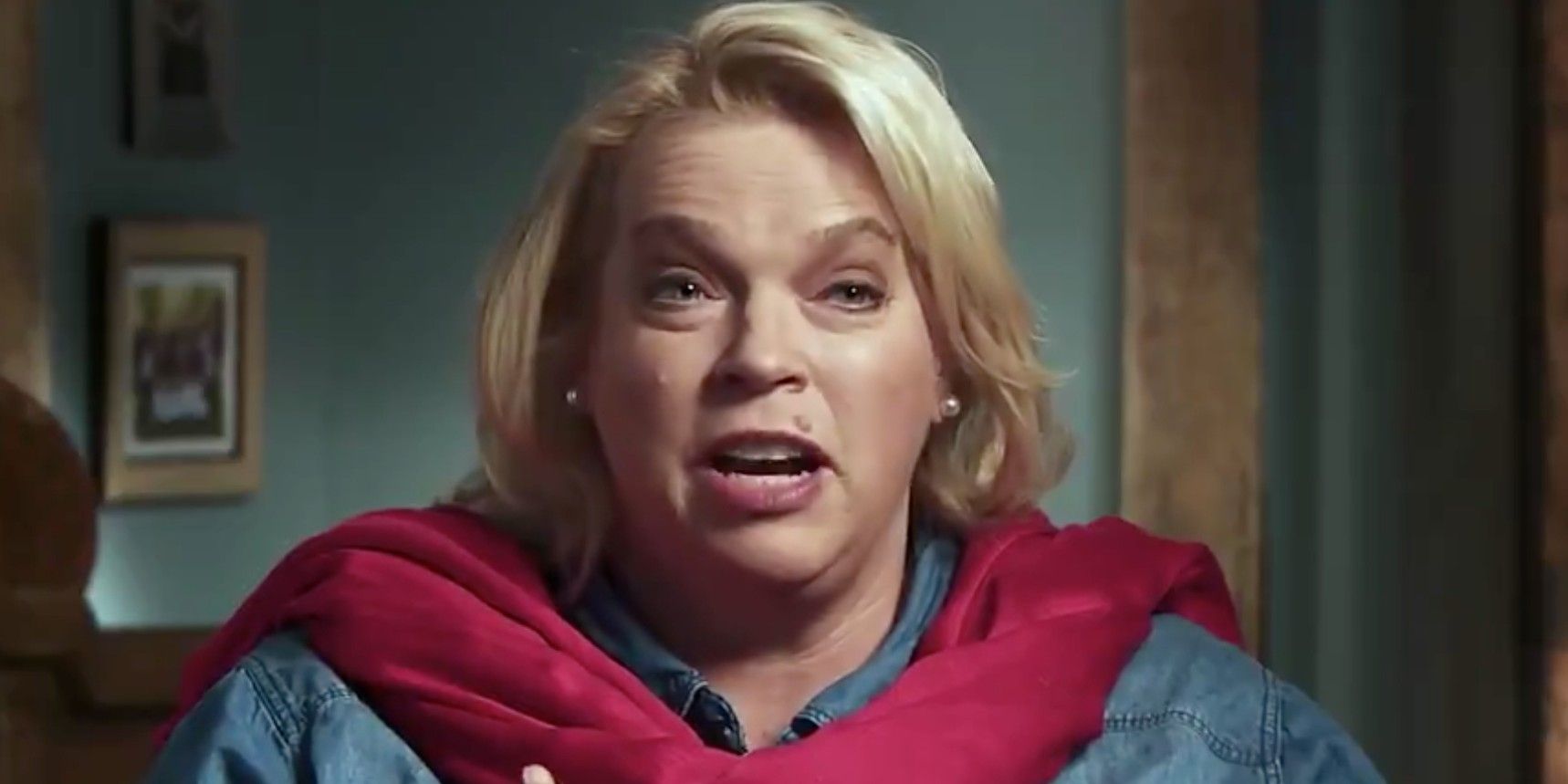 Sister Wives star Janelle Brown's diet and fitness transformation is inspiring her many followers. They love following along on her journey.
Fans of TLC's Sister Wives have started to find the adventurous Janelle Brown extremely inspirational, as she is currently so dedicated to her diet and fitness routine. The busy mother has started to prioritize wellness. She's trying to become her very best self. Supporters are loving the changes Janelle has made. They're hoping that she continues to focus on her healthy lifestyle.
The Brown family has spent over a decade on the small screen. Fans of the series have really fallen in love with the large family's charm. The polygamist family consists of Kody Brown, Meri Brown, Janelle Brown, Christine Brown, and Robyn Brown. Janelle is a busy mother of six and she has always worked hard to provide for the children she shares with Kody. These Brown children, Logan, Madison, Hunter, Robert, Gabriel, and Savanah, are now all grown up. Janelle is starting the next chapter of her life. She recently moved into an RV on the family's land and is loving it.
Related: Sister Wives: Why Kody Isn't Helping Janelle With RV Maintenance
The Sister Wives fan-favorite Janelle achieved some goals throughout her time on the show, but none are more impressive than her health journey. Throughout previous seasons, fans noticed that Janelle seemed to be shedding weight. During one of the episodes, she told viewers that she was inspired by her pal, who had lost over one hundred pounds. This close friend gave Janelle the strength to make changes that boosted her fitness, and viewers are definitely praising Janelle's transformation.
Janelle was updating her workout blog for a while, and it helped fans to stay in the loop about her progress. The blog is still online and it's called Strive with Janelle. The mother of six also has her own YouTube channel. In the past, she shared videos with her followers. This TLC channel features Janelle Brown's Weight Loss Diaries. On a recent Sister Wives season, fan-favorite Janelle hired a personal trainer. There were numerous episodes where her trainer would have her run up a canyon. Janelle always tries to encourage fans who want to get fit. She has even shared some of her motivational flashcards in the hopes of inspiring others. Many viewers connected with Janelle over their shared weight loss journeys. Janelle yo-yo dieted for years and wasn't happy with her weight until she realized that she needed to embrace who she was.
Today, Janelle from Sister Wives is happier than ever. She tries her best to stay on the healthy track when it comes to planning her meals and being active. While Janelle acknowledges that she may never be very thin, she is proud of her progress so far, and she should be. Fans are looking forward to seeing her journey continue. They hope to get healthy weight loss tips from Janelle.
Next: Sister Wives: Why Fans Are Loving How Good Meri Brown Looks Lately
90 Day Fiancé: Jovi Reveals Photos From His Real Job To Shocked Fans
About The Author